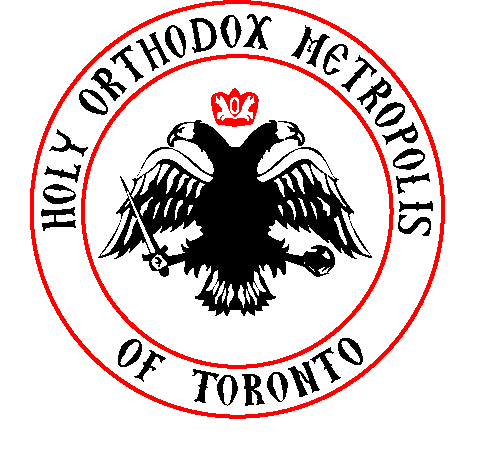 For several months now, our Holy Synod (Holy Orthodox Church in North America) has been conducting a brotherly dialogue with the Holy Synod of the True Orthodox Church of Greece under the Presidency of His Beatitude, Archbishop Makarios of Athens (www.ec-goc.gr). By the mercy and grace of the Lord, our common labors have yielded a God-pleasing fruit and our two Churches have agreed to establish full Eucharistic unity, which will be sealed by a hierarchical concelebration. The dates of the concelebration will be announced separately.  This is the OFFICIAL announcement signed by the Presidents of the two Synods.
✠Gregory, Bishop of Brookline
Secretary of the Holy Synod
An English statement can be found here.
A clearer Greek version of the statement can be found here.